About Hilton Head Chiropractor Raleigh Phillips and Phillips Chiropractic Center!
About Dr Phillips: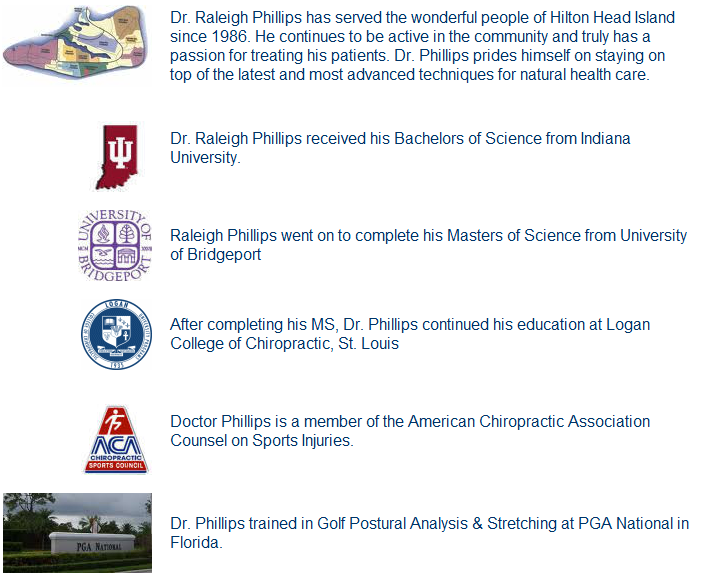 About Phillips Chiropractic:
You won't find a better setting or a better view to soothe you while you are being treated at Phillips Chiropractic Center on Hilton Head Island. Dr. Phillips' office is conveniently located in the Waters Edge building in Shelter Cove. Shelter Cove Marina is within a short walk from the office. Palmetto Dunes is directly across Highway 278. The convenient mid-island location is ideal for those who live on and off the island.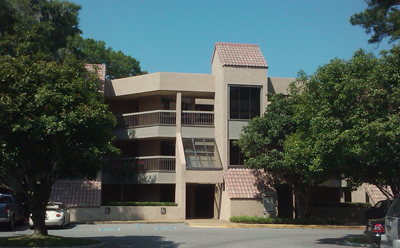 What can you expect at Dr. Phillips Chiropractic Center?
You can expect to walk in to a warm, comfortable atmosphere, where you will feel right at home. 
No stuffy doctor's office here. 
Have no fear… you will be in good hands throughout the duration of your treatment.  
If you have any questions, don't hesitate to call us at 843-686-2225!